ABOUT ME
Coach Agmon
Coach Agmon Yoed pro basketball coach since 1988.
Welacom to the Cognitive Reaction Training Center.
Development of cognitive motor training programs
For professional athletes, coaches, therapists and rehabilitation practitioners.
My name is Yoed Agmon & I'm the head coach at the Hebrew university of Jerusalem Basketball men's team since 1999. During this time I have developed work plans for basketball clubs, ran basketball camps, trained basketball coaches in various organizations.
I am the founder and owner of the Net Basketball Academy web site Throughout my career as a coach, I have focused my work not only on the physical technical abilities of my players, but also on providing them the cognitive and emotional tools they can deal with in the various challenges they meet during their career.
I have developed a work system. This work system is called "The 3D Player Coaching".
I've never dismissed myself from my commitment as a coach by the excuse that has always annoyed me "This is a good player but is mentally or emotionally challenged" As part of this program I have developed a number of tools to work with both male and female players. The concept behind the 12REAct application is the idea I have been working on for many years: It is my responsibility and commitment as coach not only to improve my player's technique but also their reaction speed.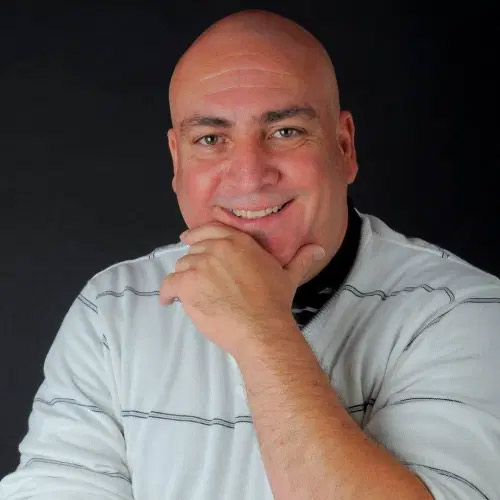 Unlike many coaches, I argue that response speed can be greatly improved, and is the result of a number of elements on which I will elaborate in the up coming articles.
In May 2013 I decided to take these ideas a step further and built one of the largest web sites in Israel: The "Net Basketball Academy" web site www.NBacademy.co.il There are hundreds of articles and video clips on the site, based on my coaching concept. With thousands of hits per month on YouTube and Facebook, and a growing followers community of coaches who make extensive use of the knowledge available free of charge
In January 2017 I decided to develop a free application that will allow players to work by themselves and improve themselves in terms of coordinate-cognitive abilities.
I quickly discovered that this application is extremely useful for people from all walks of life: Whether they are professional athletes, 6-year-old children, or 70-year-youngs, whether they are Olympic athletes or people with limited mobility, love to work in a gym or hate to death every minute of practice. This app enables people to improve their movement ability and bring it to the next level while having a lot of fun.
More and more players and coaches are discovering the possibilities of using the application, as well as people involved in movement rehabilitation, physiotherapists and more.
The goal is to let everyone use the application for free and help you practice movement patterns in an interesting and exciting way that challenges you not only in the physical / technical dimension but mentally too.
Coaches can add the app during their practices and by doing so add fun and challenge to their drills I'm inviting you to download the 12REAct App, utilize it with your players and improve their reaction time and skills.
About the Kit

12React Reaction Workout Kit, for Athletes and Soccer, Basketball, Volleyball, Players Martial Arts, Professionals and Amateurs, People with Disabilities and Anyone who Wants to Improve Their Workout.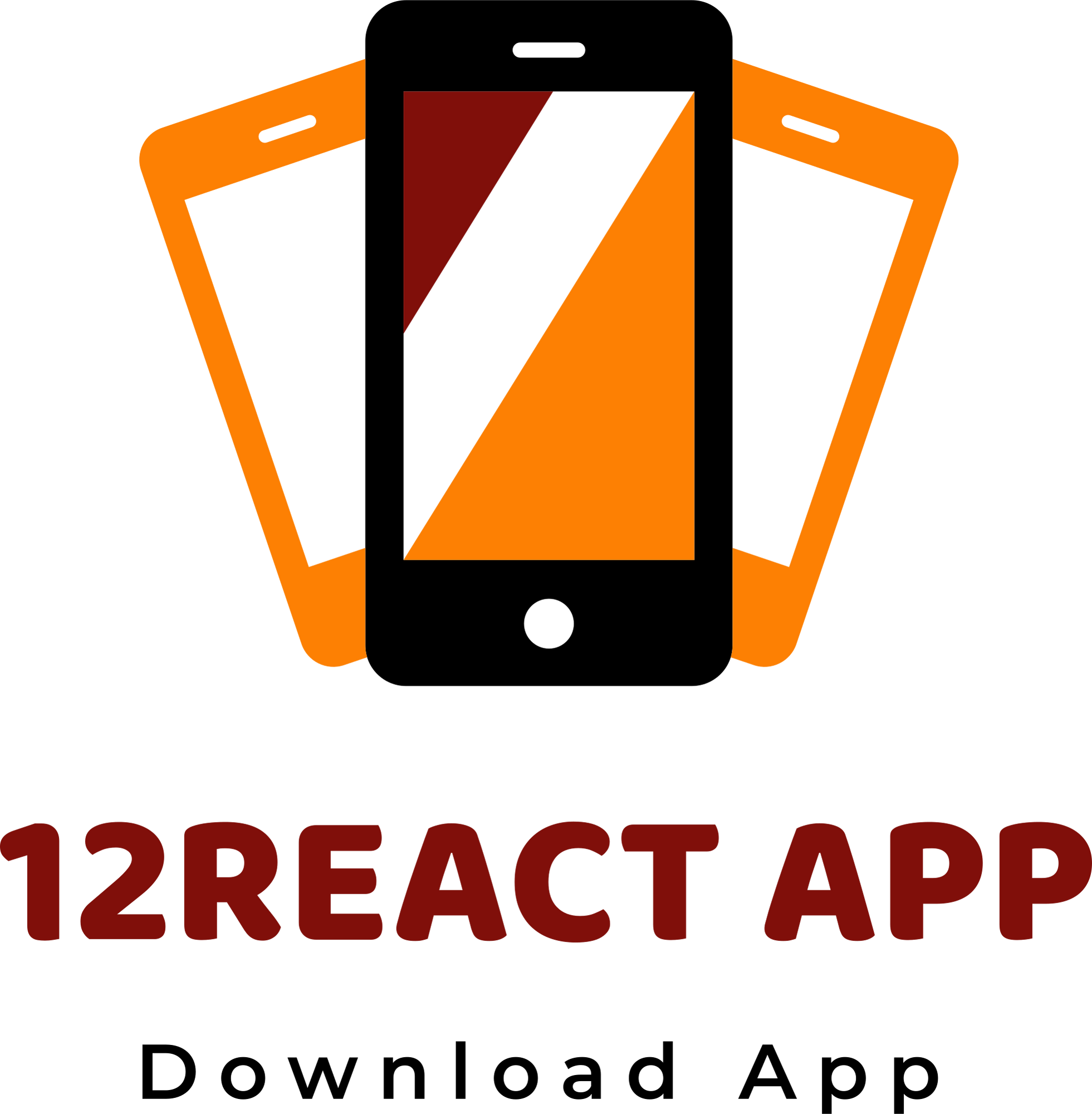 What do you get?
Running Workout Waist Belt for your Phone Branded The Best You Can B
Nano Gel Pads for your phone to stick it on the walls etc. Branded: The Best U Can B
1-5 R E A C T Colored Yellow, Purple, Blue, Green, Orange Magnets For Reaction Workout + 6 Gel sticky peds For the magnets
Our Manual How to use the 12React app And the 12React Reaction workout kit
For more info go to: